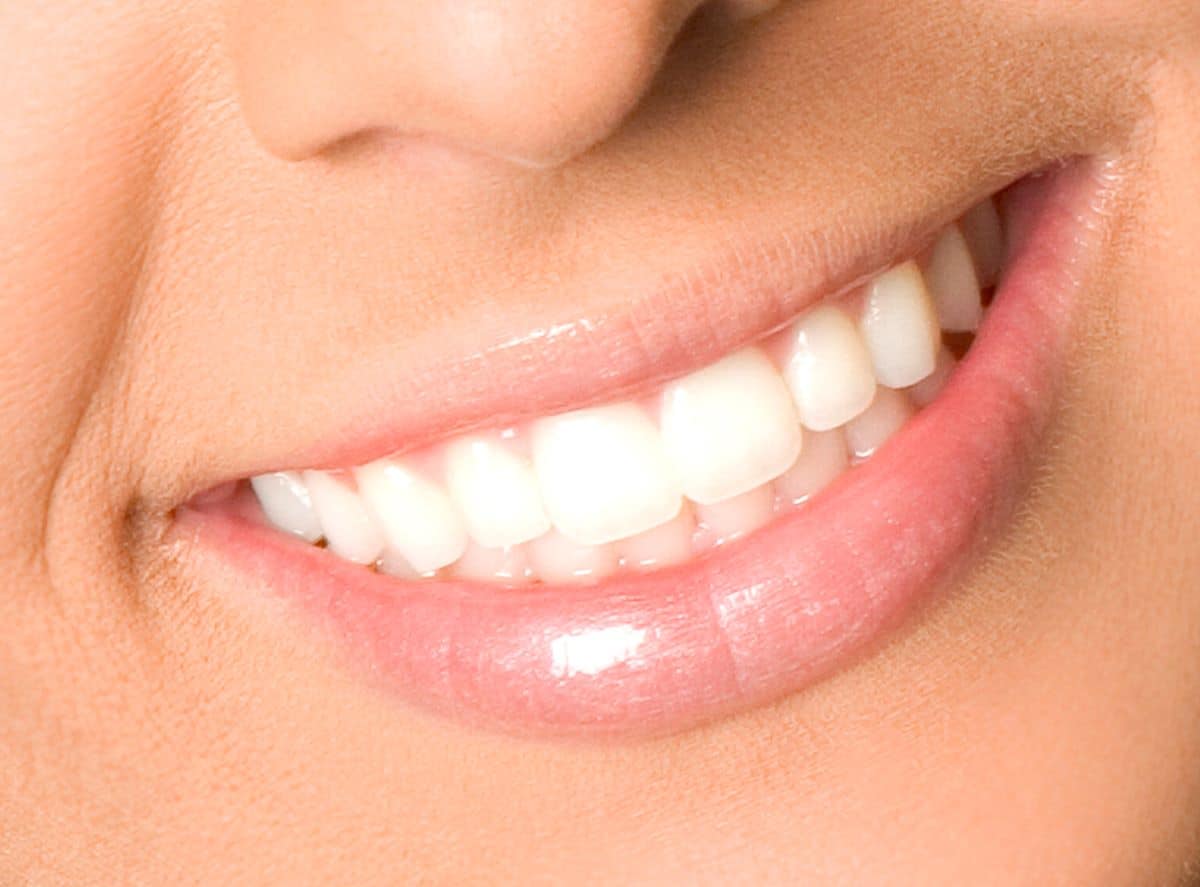 12 Feb

How to Afford Dental Implants?
How to Afford Dental Implants?
Ready to take the plunge and invest in dental implants? Instead of splurging on a new car or that exotic vacation, redirect those funds toward improving your oral health. Easily enough you can simply save up for them. There are not many people who want to wait that long. Many cannot wait.
Requesting a free consultation from your dentist is always recommended; be sure to bring up any questions you may have so that you can stay well-informed throughout the process. You need to make them more financially accessible for yourself, here are some helpful tips on how to easily cover implant costs.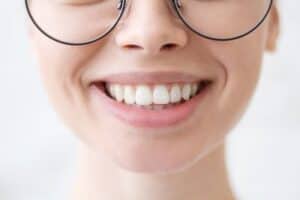 What Is The Best Way Financially To Afford Dental Implants?
This can be one of your most important investments. Your smile is a key factor in making a good impression. It is important to invest in your dental health and well-being, which includes getting the right implants for your needs. There are many options to explore during this discussion. It is important to explore all options and a few dental specialists.
Do Not Get In A Hurry
If you cannot finance all of the dental work straight away, consider having only what is necessary done first. The majority of procedures are done in stages, which means there is no need to pay for everything at once.
Take it one step at a time until completion.
Even if this takes more than anticipated, you won't be overwhelmed with multiple payments right off the bat.
To maximize the use of your insurance coverage, it is advisable to extract teeth at the end of this year and place implants starting next year.
This guarantees you not exceed your annual limit. This will allow you to more money on the procedure, as some insurance plans will cover a certain percentage of the total cost.
Flexible Spending and Financing
Consider investing in healthcare financing through financing programs. If you're lucky, you may even be eligible for no-interest payments for up to 60 months. Another potential option is to set up a flexible spending account (FSA) with your employer.
This type of account allows you to use pre-tax money for medical expenses, including services like dental implants.
Be sure to do thorough research and compare rates and terms before settling on any financing plans.
Take time to shop around and ask questions until you find the right option.
Dental implants are an investment in your oral health.
With a bit of savvy financial planning, you should be able to afford this procedure without breaking the bank. Before making any decisions, be sure to conduct thorough research and speak with your dentist. Generally, opting for these financial loans necessitates a good credit score.
If your credit score is on the lower end, a great option for you may be to have family or friends cosign with you.
Remember, if your employer offers a flexible spending account (FSA), utilizing this could help.
It could cover out-of-pocket dental costs by funding it through pre-tax dollars.
Also, keep in mind that timing it strategically at the end of the year can also make all the difference.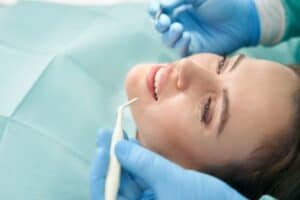 There Are Government Programs That Assists With These Procedures
Government programs are a great way to save money on dental procedures. Programs like Medicare could cover some of the costs. Additionally, inquire with your dentist about any discounts they may offer, or if you qualify for any state-funded programs. Considering all these options can help make dental implants more financially accessible for you.
Medicare
Medicare, a federal program offering health insurance for seniors and individuals with disabilities, unfortunately, does not cover the costs of dental implants.
Still, it offers assistance in procedures associated with dental-related issues that require specialized care.
State-Funded Programs
If you have a limited income or are of an advanced age, many states provide extra aid with dental fees. Make sure to research the criteria in your state and discuss them with your dentist.
There may be financial support available that could make all the difference.
Even if money is tight right now, never forget that help exists when paying for vital procedures.
You can cast a wide net by exploring every avenue open so you can benefit from them; this may save you time and funds down the line.
Doing your homework and finding the ideal financial option for yourself paves the path to achieving a beautiful smile.
In The Long Run, Dental Implants Save You Money
The significant cost of dental implants may be off-putting at first glance, however, they offer long-term savings compared to dentures and bridges. Not only do they last for a very long period but also help to halt bone loss in the jaw.
If the issue is not addressed by bridges due to their inability to prevent atrophy over time it eventually leads to failure.
It does depend on your age.
You may need to replace the bridge in your mouth multiple times throughout your life.
Alternatively, dentures can be used as a replacement option.
However, this requires continual maintenance and upkeep.
Missing teeth cause bone loss, which leads to dental prosthetics becoming ill-fitting over time. Furthermore, with each relining or adjustment comes increased costs that increase exponentially over time, making denture care expensive in the long term.
Before Pricing The Procedure Get A Second Opinion
When you are looking for a reliable dental care provider, it is essential to get different opinions and conduct an extensive analysis. Each dentist has their background, qualifications, and experiences in caring for different oral health issues.
Therefore, it is prudent to examine all the choices carefully before selecting any individual or practice.
By getting extra perspectives not only will you be able to make the most suitable decision but also get assurance that your choice was well-thought-out.
Like the varying techniques and procedures dental specialists use, they all have different accesses to alternate payment possibilities.
Affordable dental implants can become a reality with the help of payment plans and fee schedules tailored to your budget.
Financing is also an option, where you may be offered reduced interest rates or overall costs when making payments over time.
Put in some research beforehand for potential savings, as evaluating all options can make major dental work more accessible financially. With due consideration, it's possible to choose what works best for your oral health needs without breaking the bank.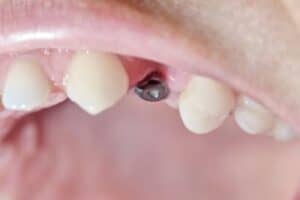 Why are dental implants so expensive?
The cost of dental implants may vary due to a multitude of factors, such as the type and number of components needed:
What material is used,
The necessity for additional procedures like bone grafting
Who places it in your mouth
Whether you need temporary teeth while waiting for results or custom-designed abutments rather than stock ones.
Additionally, insurance coverage and dentist expertise can also affect pricing. Now that we have outlined some important elements, let's explore further.
What are you paying for with a dental implant?
A dental implant to replace a missing tooth consists of three components. An anchor post, an abutment, and a crown. The first part is the post; it is a small screw that is surgically placed within your jawbone and acts as the new root.
Then comes the abutment, connecting the post and the crown.
Finally, there is your newly crafted smile!
Sometimes certain dentists may not be responsible for performing all parts of this process or may charge separately for them; so make sure to inquire about any such conditions before making your choice.
In conclusion, the cost of dental implants can be an expensive undertaking. However, with careful consideration and research, there are cost-effective ways to pay for them. It is important to do your due diligence in examining all available options so that you may make the best decision for your oral health needs.
Now that you know what to look out for, you will have the cost-effective and necessary tools to make dental implants a reality. This way you can be sure to have the smile of your dreams without breaking the bank.